Madrid Social Club in CUATRO CAMINOS district
Welcome to Weed Club Cuatro Caminos : Your Cannabis Social Club near Bernabeu Stadium!
Discover an exceptional cannabis community near Madrid's iconic Bernabeu Stadium at Weed Club Cuatro Caminos. Connect, indulge, and elevate your experience with us.
Explore the curated selection of top-quality cannabis products. From strains to concentrates and edibles, they cater to all enthusiasts, whether seasoned or new.
Join a vibrant community of like-minded individuals who appreciate the wonders of this remarkable plant. Forge connections and share experiences at Weed Club Cuatro Caminos.
Conveniently located near Bernabeu Stadium, they offer a secure and discreet environment for your comfort and privacy.
Join Weed Club Cuatro Caminos, the premier cannabis social club near Bernabeu Stadium, and enhance your cannabis journey in Madrid.
MONDAY TO FRIDAY FROM 15:00 TO 22:00
SATURDAY : 14:00 TO 21:00
SUNDAY CLOSED
Requirements to Become a Member
You must be at least 21 years old.
Membership requires official identification
A membership to the club is 20 euros per person, which must be paid At the reception.
The only way to be allowed to become a member is to Have an Invitation.
This club's membership is valid for a whole year. Once a member, you are free to come and go as often as you wish.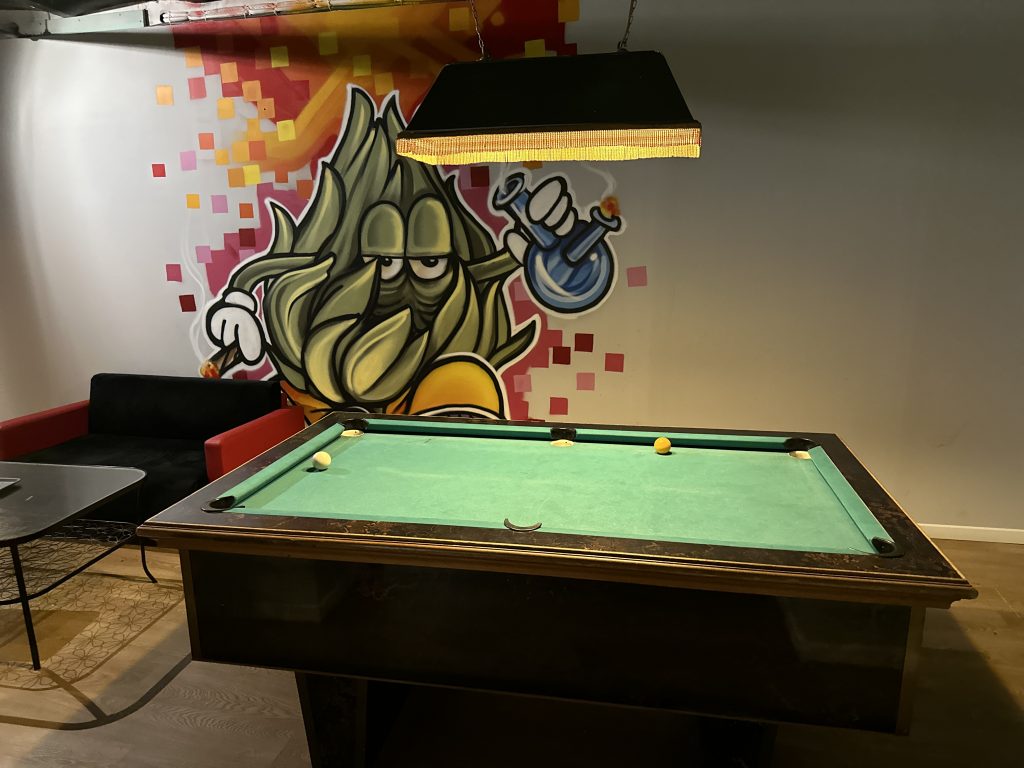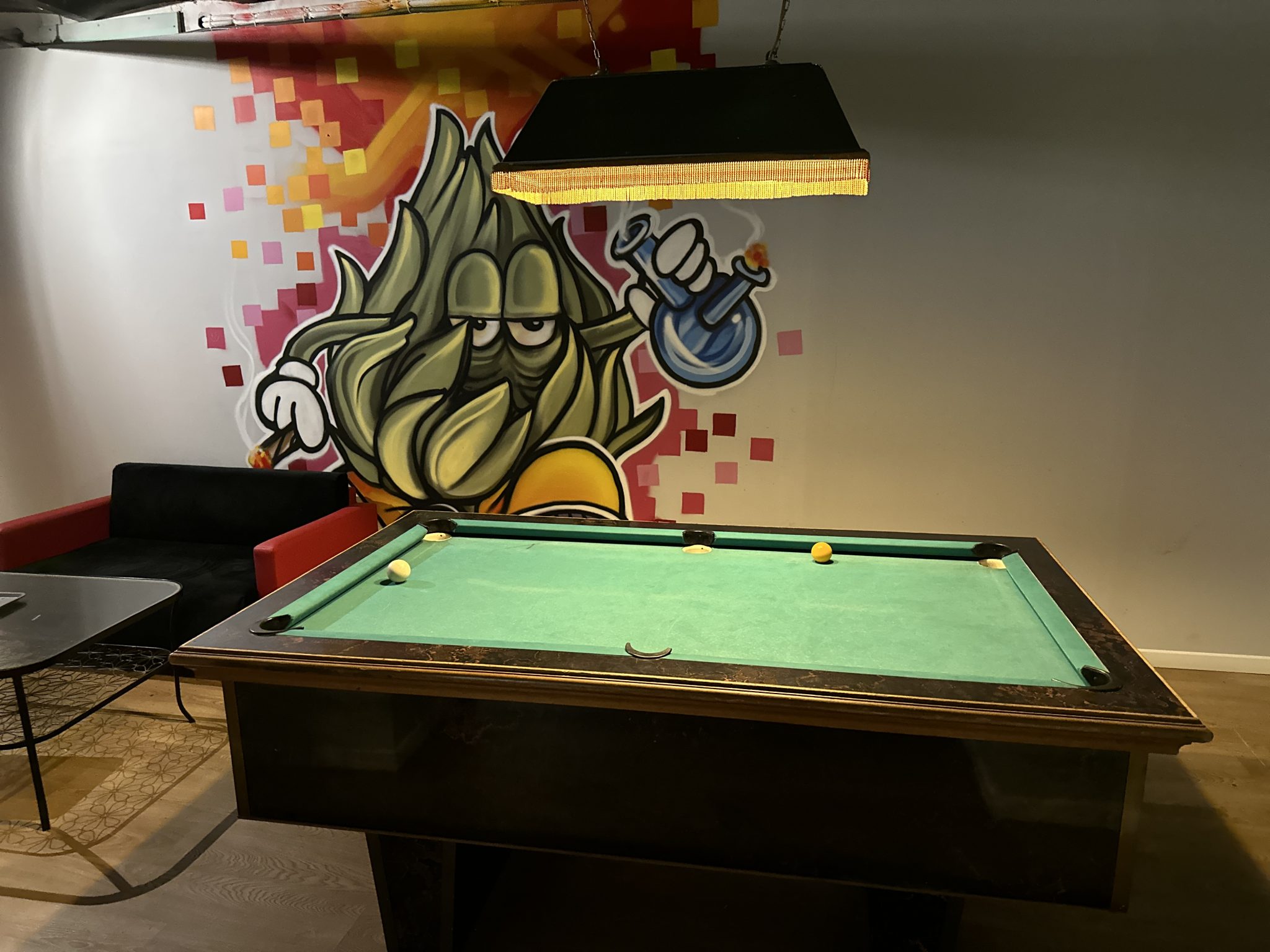 Follow these steps to Become a weed Club member
You only have to keep these 5 simple steps in mind to pre-register yourself to a Weed Club in Madrid :
Pick a day for your first visit to the Club.



Please wait for our Bar Code invitation on your email.
Head to the club with your Invitation and ID !
Show the Bar Code Invitation to the receptionist or the Email you received from us ,
Pay the membership fee (20 euros) of the Cannabis Club, and get your members card.
WEED CLUB MADRID (CUATRO CAMINOS) PRE-REGISTRATION
Excited about visiting the most exclusive Weed Club in Madrid? Fill out the form to get in contact and we'll help you get an invitation to the best Weed club in Madrid where you can eat, drink, smoke, and enjoy the hospitality of the locals.